How are we different?
There are recruitment agencies, and then there's us
With over a decade of experience under our belts, we know what makes people tick. People are at their most productive and successful when they're happy, which is why we prioritise relationships over short-term thinking.
We specialise in programme staffing solutions for Business and Technology Change. We also recruit developers in Digital Technology.
Over 95% of our business is repeat business, which is testament to the time, effort and development we dedicate to our employers, candidates and staff.
Every year we invest a high percentage of our profits into the very best training, technology and coaching we can lay our hands on, which means we've got the tools to get it right. As part of our culture of continuous improvement, we let YOU measure our success and guide us in becoming the best we can be. We take it all on the chin so your comments are welcome; no glass jaws here!
It all comes down to the fact that we love what we do, and it shows.
Office Culture
We asked our staff what they wanted from their work environment before we set about designing our new head office. From chill out zones to high energy areas and even a games room, our environment is as professional, vibrant, fun and friendly as our people, come and see for yourself!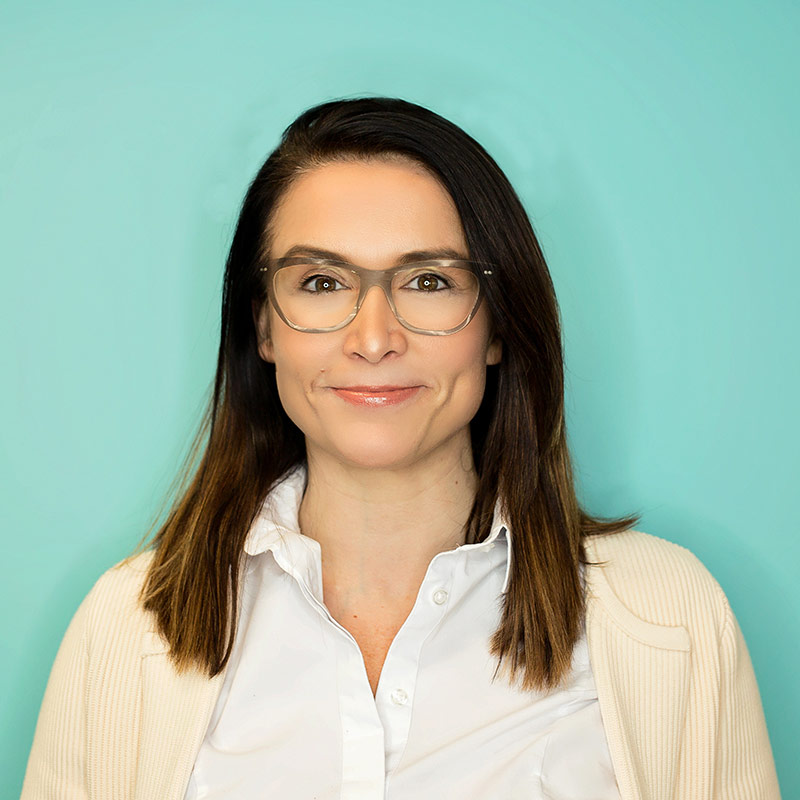 Clare - Director
Likes: Sonoma Chardonnay
Dislikes: Mood Hoovers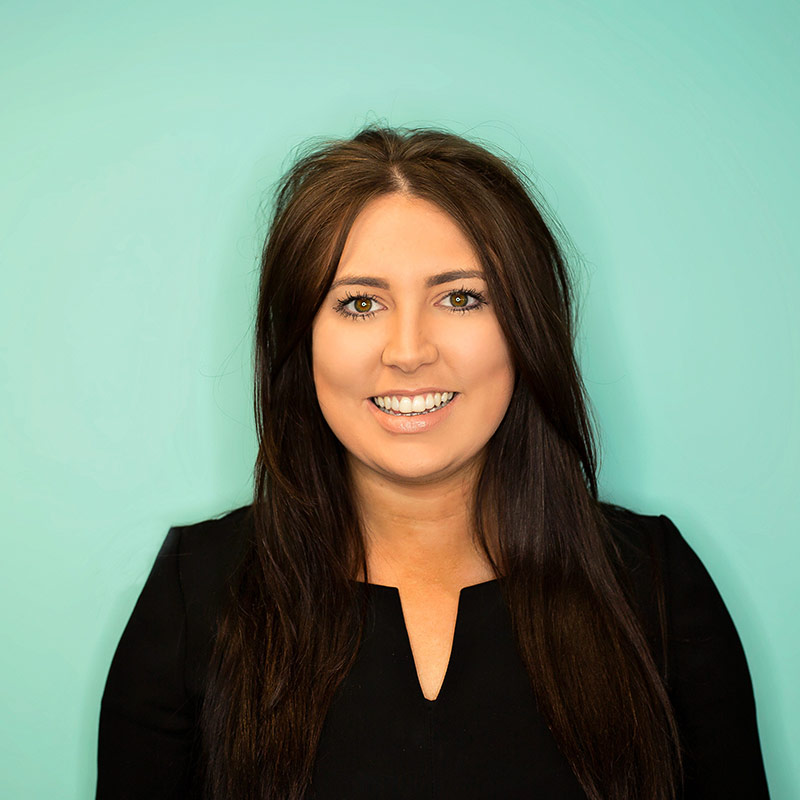 Amy - Senior Consultant
Likes: Dogs, Food, Friends, Red wine
Dislikes: Mince meat, Moaners, Football (because rugby league is better!)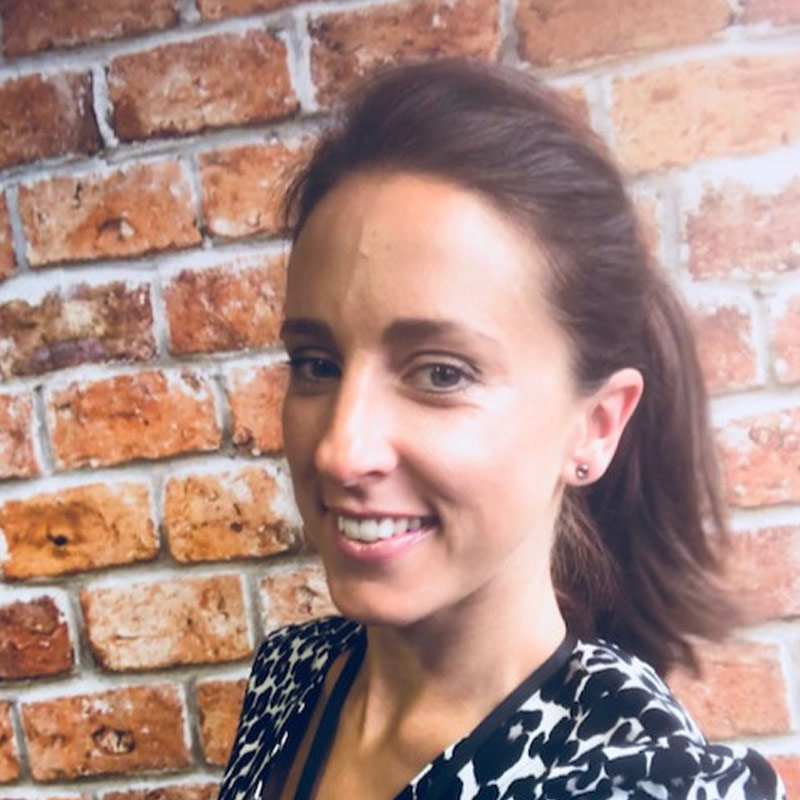 Caroline - Sales Director
Likes: Shoes, food, outdoors, sun
Dislikes: Shellfish, northern rail, getting a flat tyre