Not your everyday people
We're smarter, we're faster and we put people first
How are we different?
There are recruitment agencies, and then there's us
Here at Strategic People, we have over a decade of experience under our belts, we know what makes people tick. Your wants and needs are at the heart of what we do, making the recruitment process seamless for you as we take the headache away.
We specialise in technology recruitment across UK , Europe and US and offer full recruitment solutions providing permanent, FTC, contract and full project teams to deliver end-to-end solutions within your business.
Our hard work and dedication is reflected in our high level of 90% repeat business. We don't have a list of names and numbers, we have a list of relationships with our candidates and clients that we nurture.
Integrity – We do the right thing even when nobody is looking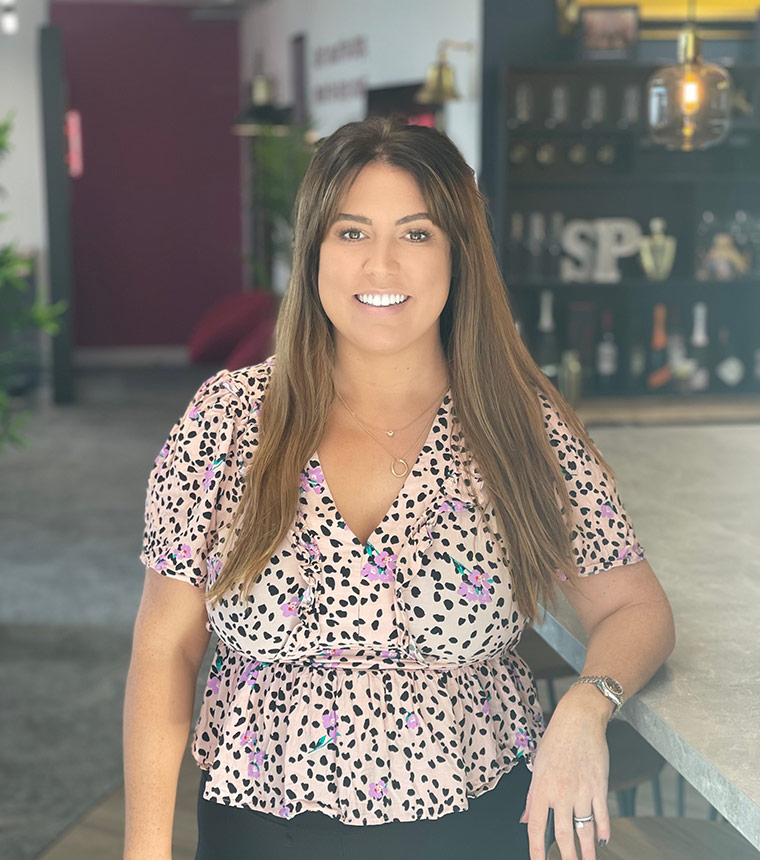 Amy - Managing Director
Likes: Elvis Presley – The King!, Rugby League, Harry Potter films
Dislikes: Mince meat!, Negativity, Heights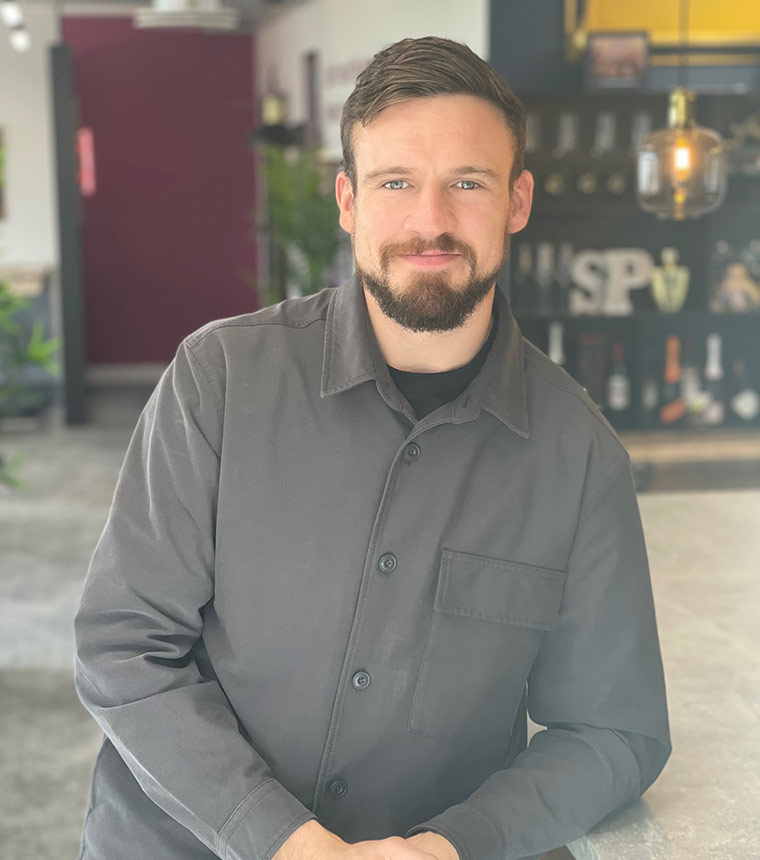 Damo - Managing Associate
Likes: Festivals, Whiskey, Mixed martial arts
Dislikes: Bad breath, Interrupting, Slow walkers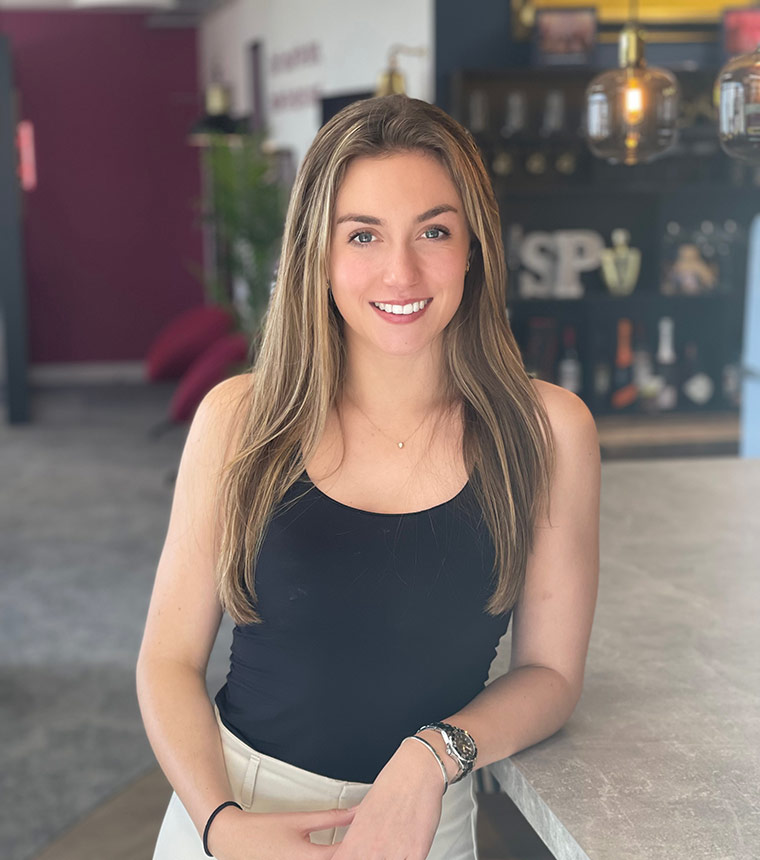 Amy - Managing Associate
Likes: Red wine, Dogs, Shopping
Dislikes: Spicy food, Cinema, Tequila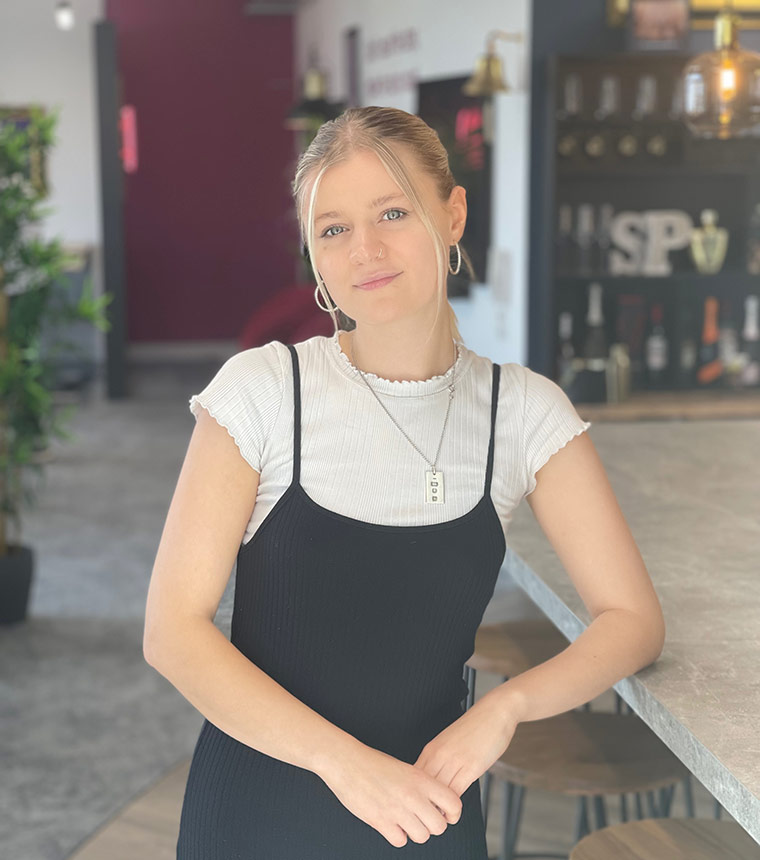 Becky
Likes: Cooking, Charity shopping, Wagon Wheel – Darius Rucker
Dislikes: The cold, Jess Glynn, Market street on the weekend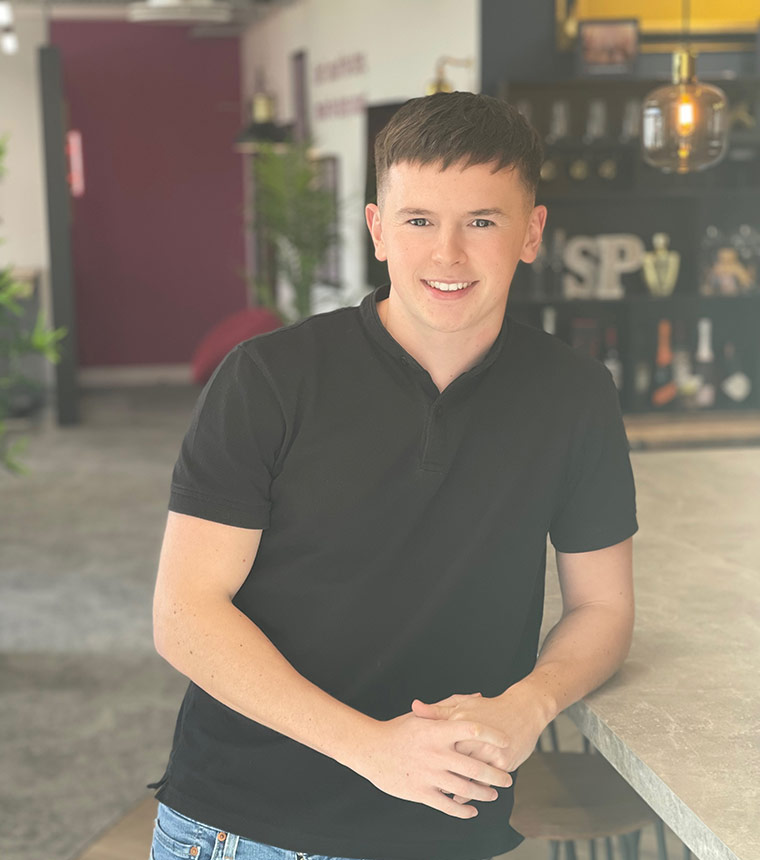 Jake
Likes: Gym – Grumpy Git if I don't manage to get a workout in – helps me tolerate the chaos of recruitment!, Football – could watch any game but my heart lies with Blackburn Rovers. Just in case you didn't know, they are still the only town team to win the Premier League!, A good brew
Dislikes: Mayo – keep it off meal deals pls!, Sci/Fi Films, Harry Potter and Lord of the Rings just don't do it for me, Rude People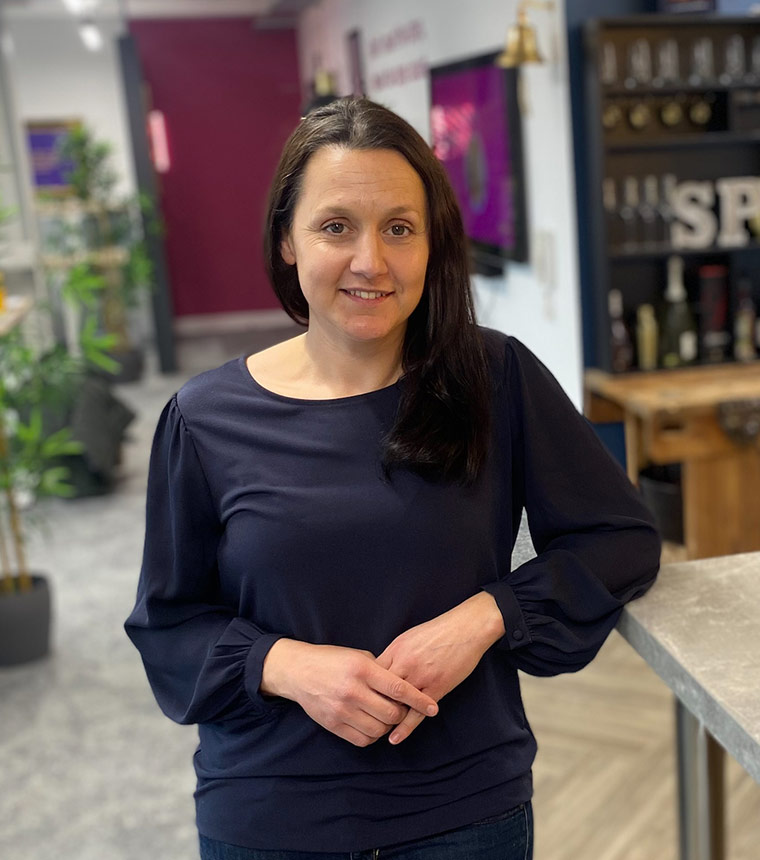 Laura
Likes: Hugs from my children, Spring time flowers, A clear night sky
Dislikes: Winter, Interrupted sleep, Terrible drivers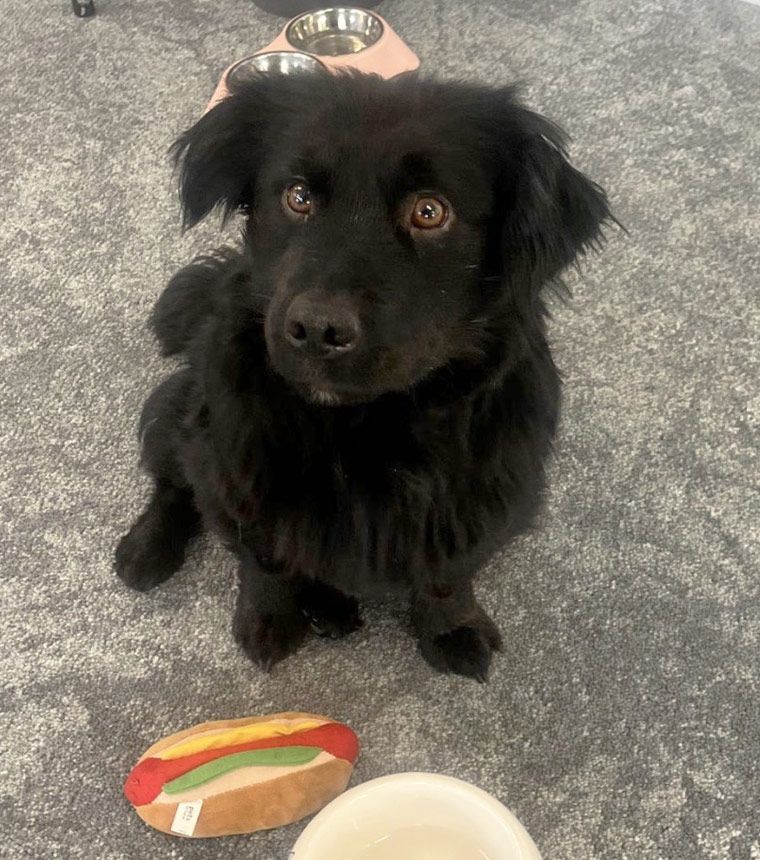 Ziggy - Office Dog
Likes: Stealing our food, Zoomies in the office & being in the Monday morning meeting
Dislikes: Hoovers, Umbrellas and the Vets