How are we different?
There are recruitment agencies, and then there's us
Here at Strategic People, we have over a decade of experience under our belts, we know what makes people tick. Your wants and needs are at the heart of what we do, making the recruitment process seamless for you as we take the headache away.
We specialise in technology recruitment across UK , Europe and USA within niche skill sets.
We offer full recruitment solutions providing permanent, contract and full project teams to deliver end-to-end solutions within your business.
Our hard work and dedication is reflected in our high levels of repeat business. We don't have a list of names and numbers, we have a list of relationships with our candidates and clients that we nurture.
Office Culture
We asked our staff what they wanted from their work environment before we set about designing our new head office. From chill out zones to high energy areas and even a games room, our environment is as professional, vibrant, fun and friendly as our people, come and see for yourself!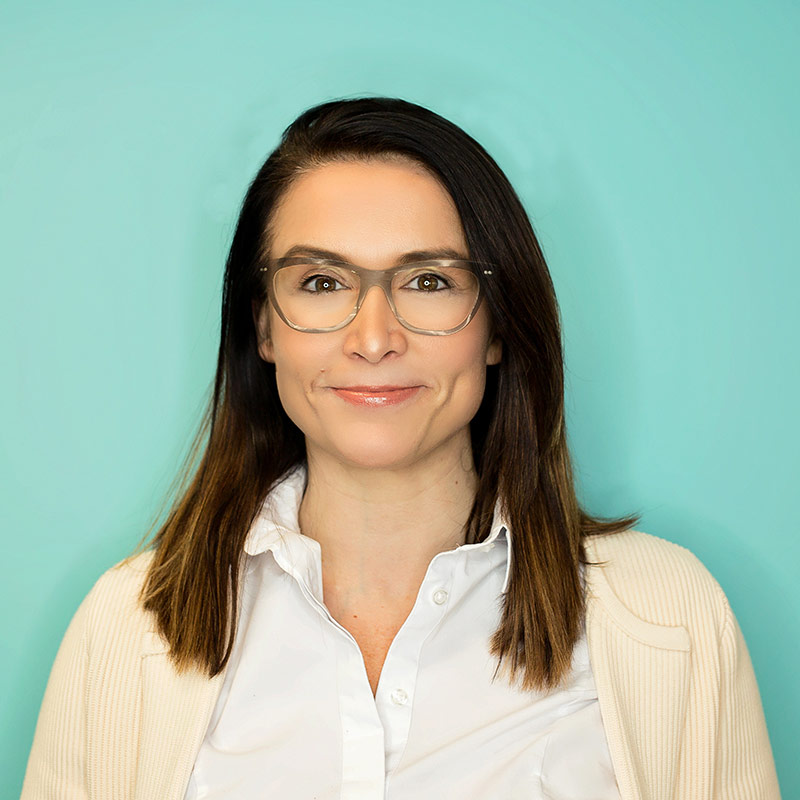 Clare – Director
Likes: Sonoma Chardonnay
Dislikes: Mood Hoovers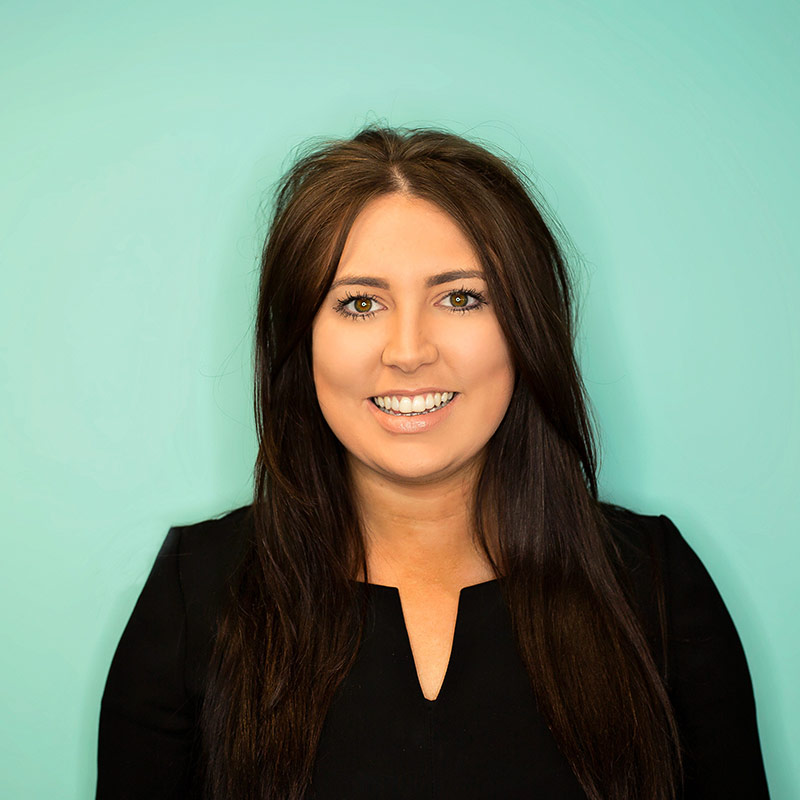 Amy – Senior Consultant
Likes: Dogs, Food, Friends, Red wine
Dislikes: Mince meat, Moaners, Football (because rugby league is better!)