How are we different?
There are recruitment agencies, and then there's us
Here at Strategic People, we have over a decade of experience under our belts, we know what makes people tick. Your wants and needs are at the heart of what we do, making the recruitment process seamless for you as we take the headache away.
We specialise in technology recruitment across UK , Europe and USA within niche skill sets.
We offer full recruitment solutions providing permanent, contract and full project teams to deliver end-to-end solutions within your business.
Our hard work and dedication is reflected in our high levels of repeat business. We don't have a list of names and numbers, we have a list of relationships with our candidates and clients that we nurture.
Office Culture
We asked our staff what they wanted from their work environment before we set about designing our new head office. From chill out zones to high energy areas and even a games room, our environment is as professional, vibrant, fun and friendly as our people, come and see for yourself!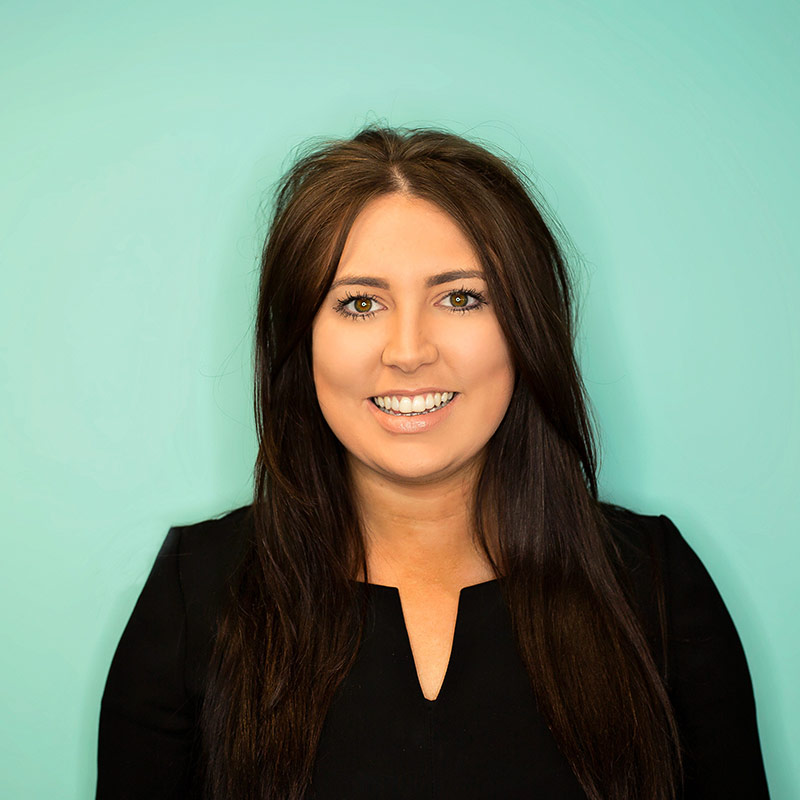 Amy – Managing Director
Likes: Dog (especially Golden retrievers) , Shiraz or Malbec red wine, Dark Chocolate and Rugby league.
Hobbies: Walking, Drawing, Painting, reading and I love a good crime drama!
Dislikes: Mince meat, high heels ( I can't walk in them!).
Damien – Senior Consultant
I'm Damien (AKA Damo or Mo) and I head up the public sector team with a strong focus on student system transformation programmes across the Higher Education sector. I have been here since 2019 and had multiple promotions within that time, now acting as Senior Consultant helping manage the new recruits joining the business!
I am a part time actor and have starred in a number of live theatre performances in Liverpool.
I am a musician and a massive live music fan! I like boxing, mixed martial arts and every Quentin Tarantino film ever made.
Amy Redpath – Consultant
Hi, I'm Amy Redpath, My time started with Strategic People almost two years ago in May 2019. I didn't have a background in recruitment, so joined as a rookie, however have progressed throughout the two years and am now a specialist within the Higher Education sector, supporting numerous Universities throughout the UK.
The opportunity for progression at Strategic People is clear and with hard work and resilience it really pays off! I received my first promotion 6 months in and my second in March this year, and am working towards my next one!
Likes: Labradors, red wine & socialising.
Dislikes: The Cinema (I can't sit down in one place for a long period of time!), spicy food and cats.