UK
We've got your back.
With over 12 years of recruitment experience, we know how to meet your expectations and exceed them too. Our team at Strategic People aspire to offer world class customer service. We take time to truly understand you, your company, your culture, your strategy and goals so we can gain the best candidates in the market.
To stay ahead of the game, we've adopted a growth mind-set within our culture, which in turn has led to us implementing the latest tools and technologies to attract talent in niche markets.
Our internal training of consultants is all geared towards a high level of customer service which has led to an exceptional level of repeat business.
Our motto is "It's not what you do or what you say, but it's how you make people feel!"
So whether you're looking for someone to join your team or you're searching for a new opportunity, we've got your back.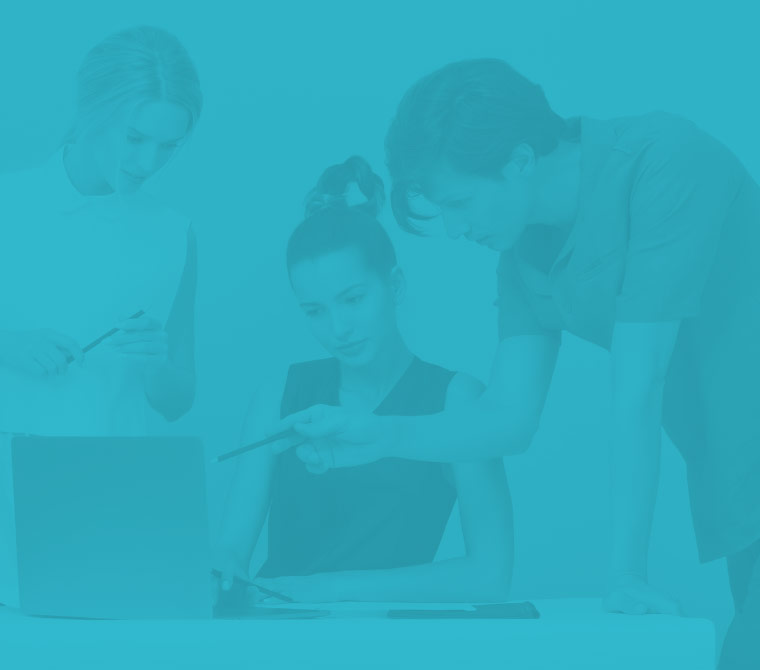 Business Transformation
Programme Director
Programme Manager
Head of Project
Project Manager
PMO
Business Analyst
Change Manager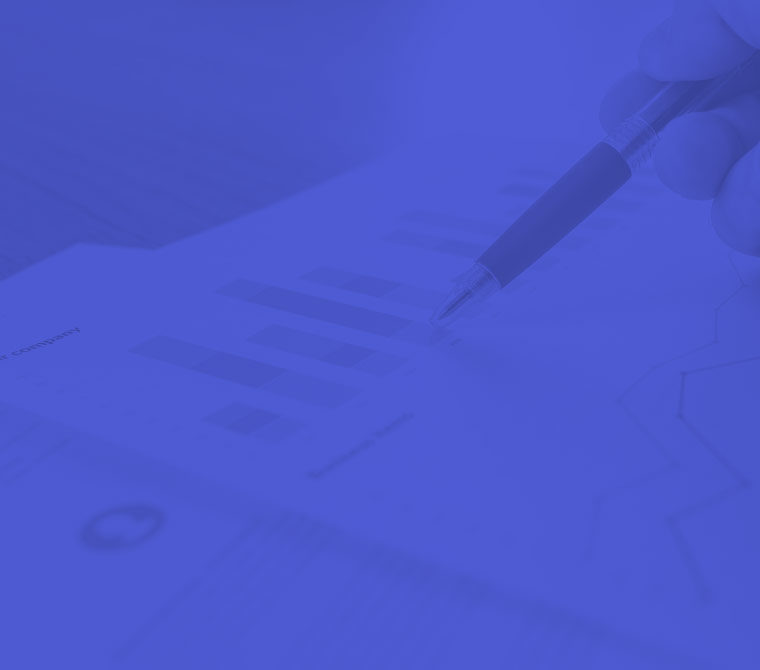 Business Intelligence Data & Analytics
Data & Analytics
Data Analyst
Data Engineer
BI Developer
Data Governance
ETL Developer
Big Data Engineer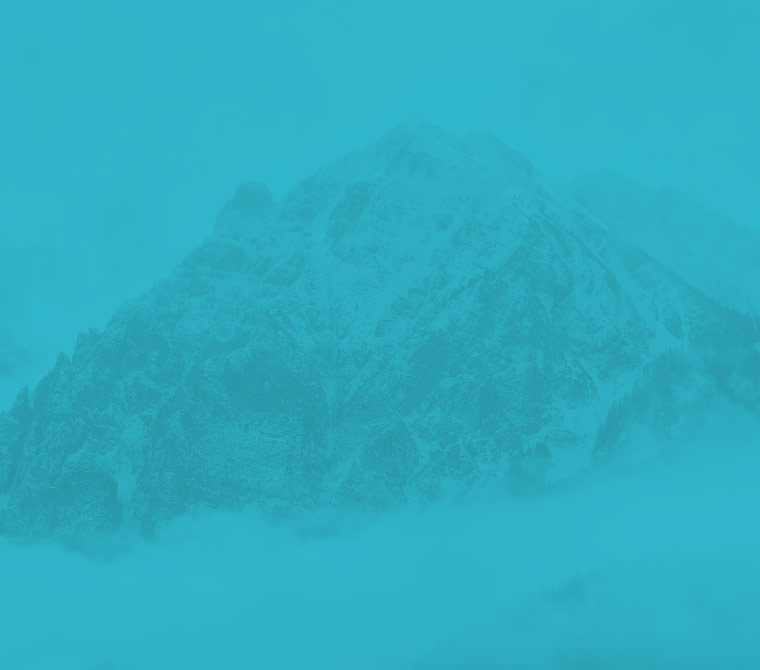 Cloud DevOps & Infrastructure
Head of DevOps
Head of Service
Service Delivery Managers
Cloud Engineer
DevOps Engineer
Service Manager
Network Engineer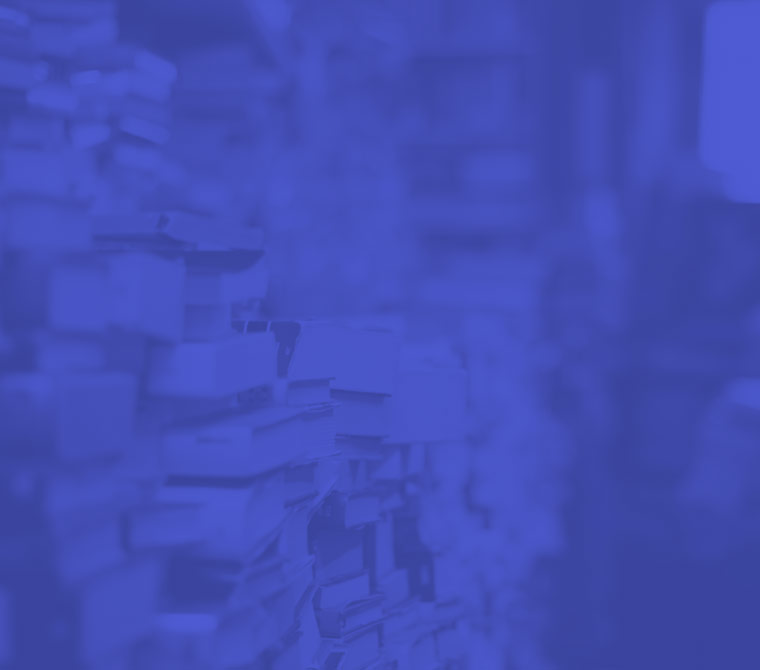 Artificial Intelligence & Machine Learning
Data Scientist
Machine Learning Engineer
Software Developer
Robotics Scientist
AI Research Scientist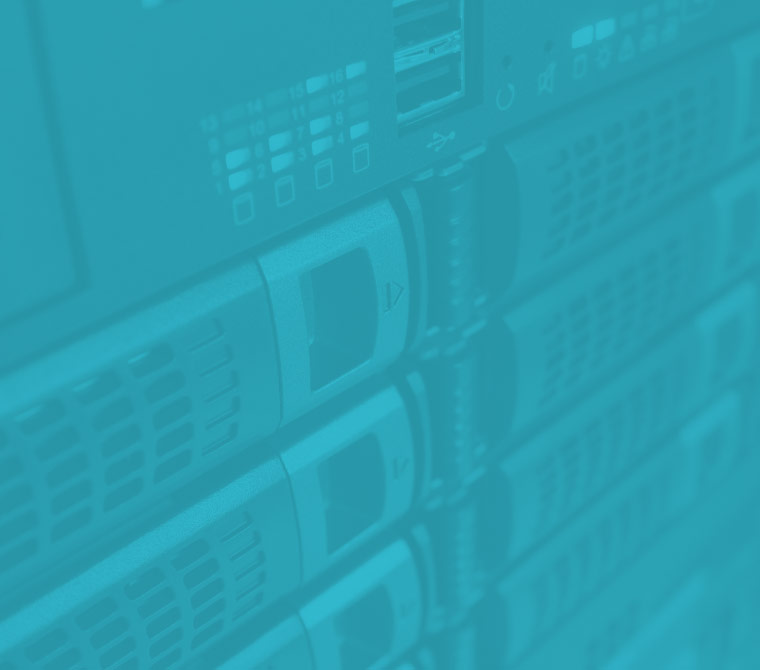 Strategy & Architecture
Head of Strategy & Architecture
Chief Architect
Digital Architect
Pre-sales Architect
Pre-sales Technical Consultant
Solution Architect
Enterprise Architect
Technical Architect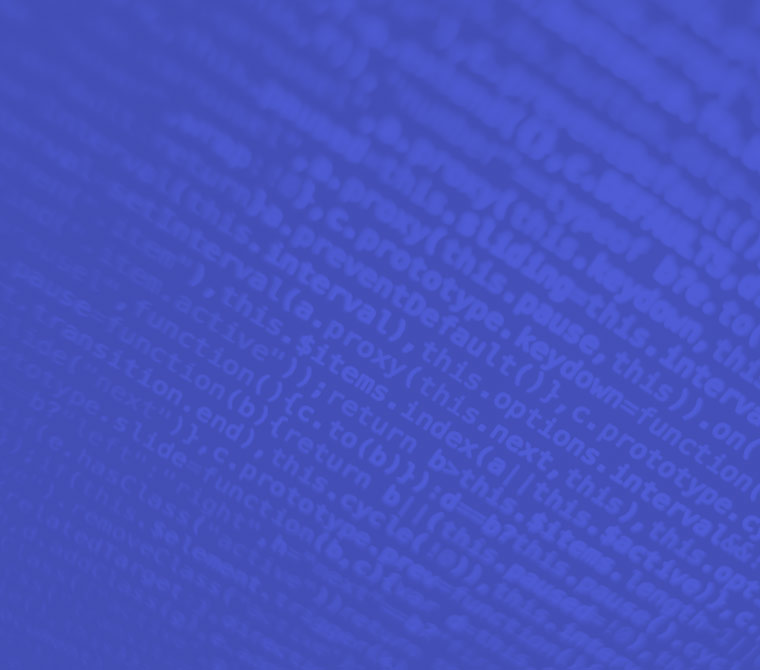 Digital & Development
Product Manager
UX/UI
Agile/Scrum Master
Digital Development Managers