Cloud Computing: What's To Know
The global technology landscape is an ever changing and evolving industry, with cloud computing being a niche area of it. Whether we are aware of it or not, cloud plays a part in our everyday lives, from watching a film on Netflix to connecting with friends and family over a video call. AWS (Amazon Web Services), Azure, and Google are among the top cloud providers. AWS is one of the biggest, running large-scale infrastructure off the back of its consumer business. 
AWS's UK and Ireland general manager, Darren Hardman. "In the same way at home you wouldn't install a power plant in your backyard to get electricity, instead you sign a contract with an electricity company which generates it and give you what you use. Cloud computing is very similar."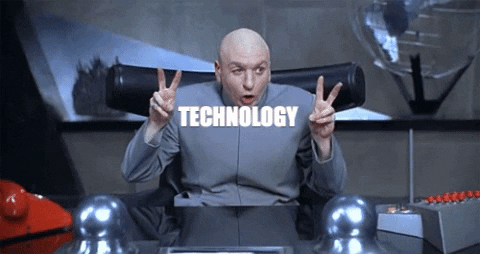 It's kind of a big deal…
To give you an idea of the scale of the role that cloud computing plays in the UK today, the Public First quantitive study report says that it estimates that AWS is generating £8.7 billion in economic value for businesses across the UK, more than the UK's music industry. As well as this, businesses that use cloud are 3 times more likely to grow over 5% a year than those who don't. Half of the largest SAAS companies run on AWS. Cloud computing is becoming essential when facilitating the new world of remote working, keeping the global economy ticking over (or restarting post-covid). 
The pandemic has had a massive impact on the demand for technological advancement, including cloud technology. With remote working being encouraged by the government to safeguard employees and families, cloud computing is ever improving and enabling businesses of all sizes to carry on whilst things are still very much uncertain. The booming uptake of cloud computing of 2020 has proven that digital transformation can be implemented anywhere within any timescale. The UK government has turned to cloud computing solutions to help run its entire national tax system in reverse. This cloud strategy has the potential to improve speed while delivering increasing security and opportunities for businesses to innovate. 
Sustainability
The cloud computing data centres use up a huge amount of energy. To give you an idea, AWS has 77 datacenter bases in 24 locations, and Google has 24, so sustainability is a huge factor in cloud computing missions for the future. AWS "allows the smallest start-ups to get access to all the kind of security, all the compute, all the artificial intelligence and machine learning" says Hardman. Amazon has a commitment to use 80 per cent renewable energy by 2024, and 100 per cent renewable energy by 2025.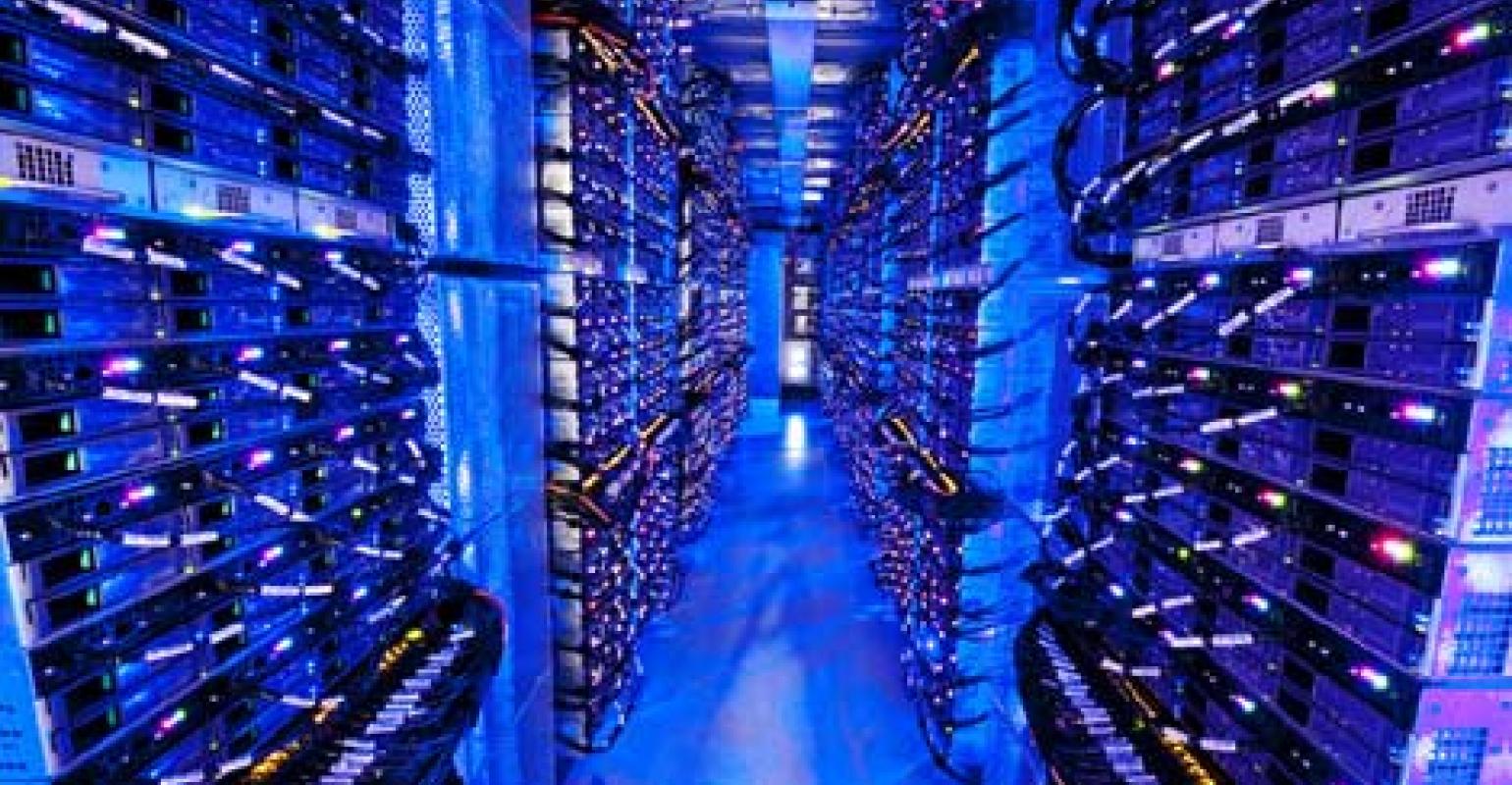 Using cloud computing in your organisation has many benefits, one of them being reductions in costs. Our team at Strategic People specialises in supplying Cloud professionals, skilled within AWS, Azure and Google, into orgnisations across the UK, US and EU on a contract and permanent basis. For more information on how we can help you with your next hire, or your next opportunity contact us today!
0161 960 0116 (UK) // 0203 150 1816 (UK) // +31407987005 (EU)
SP//
#wevegotyourback