How to get your CV into the 'yes' pile of an employer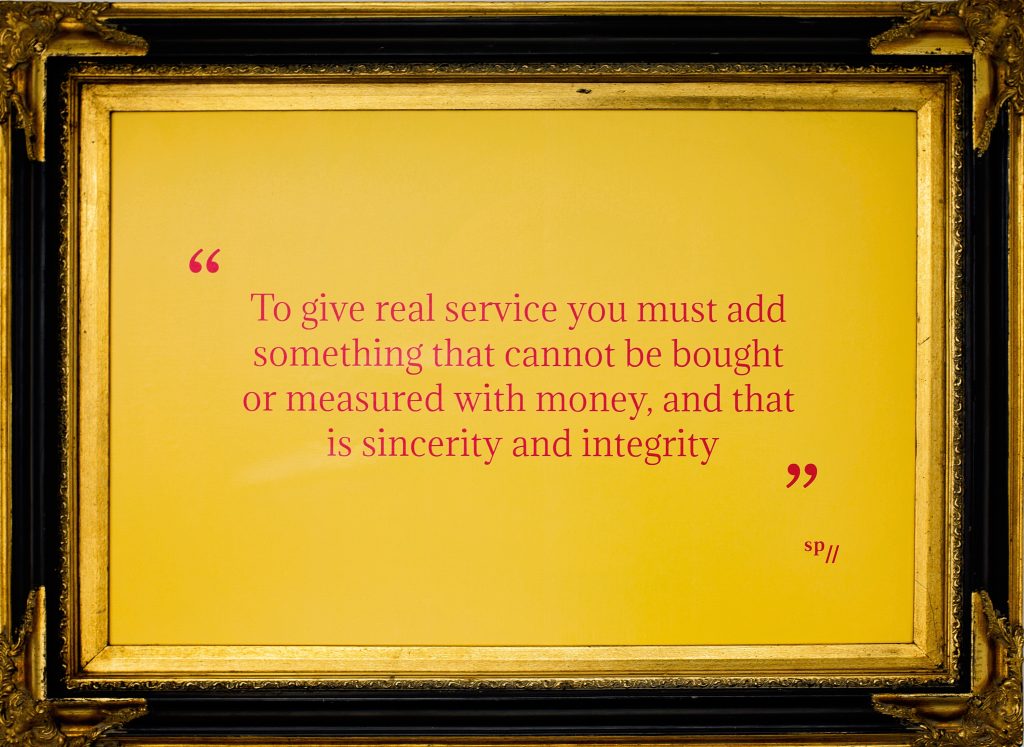 Curriculum Vitae writing is one of those necessary but tedious job hunting stages. To write a good CV seems a mammoth challenge and considering most employers spend a few seconds scanning over it, it can appear pointless.
But before you throw the writing in the 'I'm never doing this again' pile, take a glance over our top tips of how to write your CV and ensure it ends up in the 'yes' pile of an employer.
With 30 combined years' experience, below are a list of our top tips for CV writing.
Concise
Although the purpose of a CV is to shout this is me, it is not meant to be an autobiography of your entire life. It should be no more than two A4 pages. The average time spent on a CV is 8 seconds, so be concise and punchy. Using bullet points and short sentences will work in your favour.
Tailored
Take time to read the job specification and see what skills the role requires. Change your CV for each job you are applying for to highlight your skills that fit that role specifically. We've all sat at our computers uploading and emailing the same CV to numerous employers who when we actually step back, have very little in common.
Personal Statement
At the start of your CV you should have a few lines explaining who you are and why you're the best person for the job. This short paragraph and your cover letter should complement each other.
Gaps
Employers are notoriously cynical, so having gaps in your CV makes them suspicious. Include everything from travel to research, courses and projects. Anything that has the potential to be a negative should have a positive spin on it with something that you learned or gained from the experience.
Updated
Regardless of whether you are actively seeking employment, you should keep your CV current and up-to-date. When significant events happen in your career be sure to record it so you don't forget it in the future. Your CV should be ready to tailor and send at any moment.
Truth
Don't put yourself in the awkward position of fumbling in an interview or risk getting fired from your new role because you made a blatant lie on your CV.
Presentation
With those 8 seconds in mind, it is important that your CV is clear and clean on the page. Having a consistent structure by using headings and bullet points will make the document more legible. Short sentences and spaces between the sections are easy on the eye.
Check
By going through an agency you'll have an individual consultant who specialises in your skill area. They'll check through your CV and highlight the most important and relevant information including keywords to optimize your chances of being successful in your job hunt.
For the latest roles available and assistance in standing out from the crowd get in contact with Strategic People on 0161 960 0116 and 0203 150 1816.