Growing Your Remote Team
Being able to hire remote employees to join your team has its benefits such as the opportunity to hire people from round the world. This way your team will be diverse and have a wide range of expertise, experiences and perspectives.
Benefits Of Having A Remote Team
// By selecting new employees from a hiring pool that is not restricted by location, this gives you access to the best talent in the world.
// Overall remote workers feel a higher level of job satisfaction therefore higher staff retention rates.
// Having your team based remotely can save you an enormous amount in costs as the need for a swanky city centre office is removed.
Although you may have the access to the best candidates on the market, the hard part is implementing the best onboarding process to match. It's essential to provide this new employee with the working structure and resources to enable them to flourish in their new role remotely. Once you have this remote onboarding process nailed, this will enable your organisation to continue to move towards its goals.
Finding The Perfect Candidate
Remote roles often have large numbers of applicants, making the selection process a whole lot harder and more time consuming. But one of the core skills you should be looking out for when searching for the right candidate, is the ability to work independently and be self motivated, as there is no opportunity for hand-holding as a manager and you won't be able to offer constant direction as you would in an office environment. This is a key skill that will give you the peace at mind, knowing that the employee is trusted get on with the job while you concentrate on yours.
As well as being self-motivated, it's essential that this individual is to have great written and verbal communication skills as all conversations will be conducted via email, phone call or video conference. You will be able to get an idea of how their communication skills are when they are arranging their first interview with you. 
Before you make any hiring decisions, you need to identify the strengths and weaknesses of your team, this way you can understand how to level-up your team. You must also consider whether the skill set you're hiring for will fit into the current team.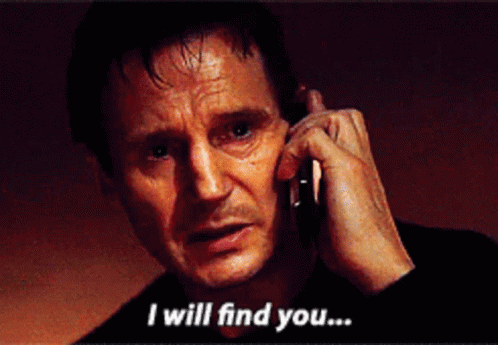 Writing Your Ad
When writing the advertisement for your remote role, be clear on what the role will look like on a typical day, as well as the experience and skills requirements. It is a good idea to mention who they will be working with/reporting to as well as the responsibilities that come with the role. Be clear on what you are defining as 'remote work', as this could have a variety of meanings. Your candidate will often be swayed by the culture of your organisation, so make sure that you mention your companies mission, values and an insight into the culture. Perks and benefits of the role such as health and fitness allowances and holiday times are something to mention too, this would persuade that perfect candidate to apply for your role, not your competitions.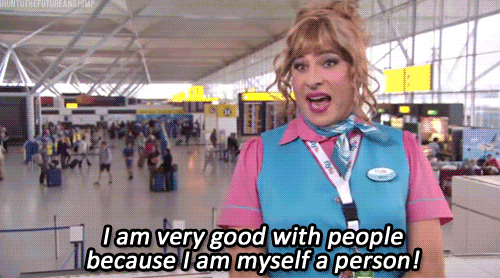 Hire, Hire, Hire!
Once they have completed the interview process and the selection has been made, it is important to act quick. Great candidates are in great demand and are often interviewing at many organisations at once. Don't leave a long wait between the final interview and getting back to the candidate with a decision, it can leave a poor impression on your company. Even if they have been unsuccessful, they will appreciate the feedback and an opportunity to improve with the advice you've given.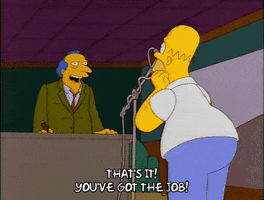 Hiring more employees from your remote team can open up so many doors in terms of having talent, expertise and knowledge diversity in your organisation, and in this current climate it is essential that your team is self-motivated and keen to hit company objectives. If you're looking to increase your remote team and want some help with speeding up the process to source high quality candidates, we have the resources and expertise available to do this for you.
Contact: [email protected]. 
We've got your back SP//