Take A Hint, Watch Your Carbon Footprint
For decades we have been quarreling about the global warming and whether it really does exist. Although we haven't reached Armageddon, there is definitely a noticeable change in our world. From our Manchester Office, we can be watching out of the windows onto a dark and dull Spinningfields, torrential rain bouncing off the roof of the building below us. Then by the afternoon the office feels as though we're working in a greenhouse, the sun beams in through the windows out of nowhere, and the puddles from the morning's downpour are almost gone. Facebook has now become a hub for articles and images about the poor polar bears, starving and looking for a new home. The guilt tripping is real. Not to mention Greta Thunberg kicking up a fuss too…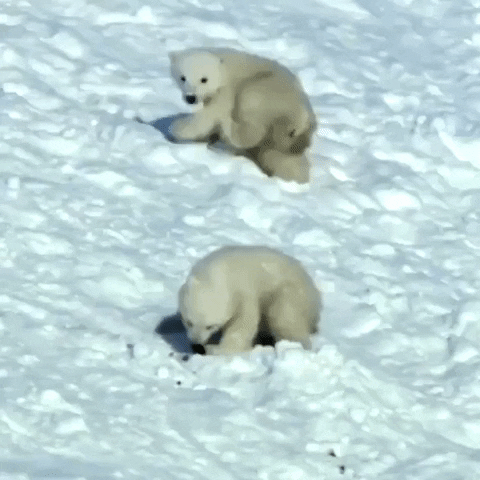 Life is hard enough trying to balance your work life, time with friends; time with family, time to yourself, time for exercise and time for rest; who even knows where to start when it comes to being green? Seen as though we spend the majority of our time in work, we've decided that being green in the office is the best place to start. So here is our 7-step guide to a green office. 
#1 Recycle, Recycle, Recycle!
Take a moment and try and imagine the amount of paper you use in 1 year. A lot, isn't it? Now imagine how much paper you've used…ever. You can't imagine it, can you? We haven't even thought about all that paper that you're yet to use! Now, try and get your head around the rest of the world and their paper usage. It's no wonder we're having to make big changes now. We understand the importance of cutting down on paper usage, that's why we're a paperless office at Strategic People. Not only is recycling paper essential, but think about your single-use water bottles, milk bottles etc. They all end up somewhere. Taking the time to put your paper into a paper recycling bin, and your bottles into a plastics bin, really can make a difference.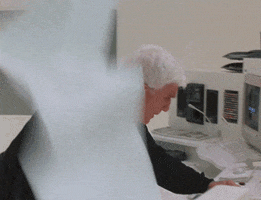 #2 Get Motion Activated
Although it sounds techy, it's not. By having motion sensor-activated lights installed, this means that the lights will only stay on when you're in the office (that's unless you sit really still while you're at your desk, then it will turn off until you fling your arms in the air). 
#3 Remote Working
The commute to and from work isn't an experience that many look forward to. Whether it's driving, a train journey or bus journey, it's just not great. So if you have the ability to work form home or a local coffee shop, then not only will you be eliminating your risk of road rage, you will be saving money on commuting and also reducing your carbon footprint.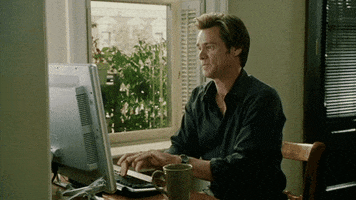 #4 Energy Star
Opt for Energy Star appliances. Whether it's computers or printers, keep an eye out for the blue Energy Star logo when shopping around to ensure that your office kit is taking care of your energy efficiency without you having to worry about it.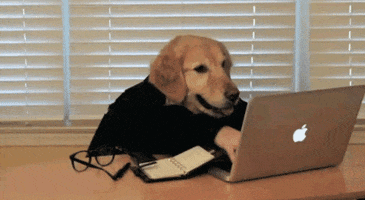 #5 Close-Of-Business Plug sweep
It's simple, whoever is last to leave the office needs to check all plugs are off! Not only will this be saving the environment, but it will also be reducing your electricity bill. Winner!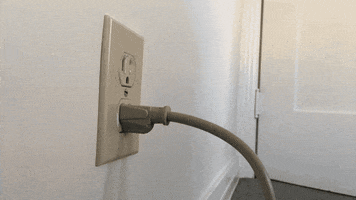 #6 Reusable Thirst-Prevention Devices
If you've visited any coffee shops recently, maybe you've noticed the posters about bringing your reusable coffee cups. The Hubbub's 'Grab Your Cup If You Know What's Up' campaign? Here at Strategic People we almost completely use reusable plastic bottles and flasks, making our waste of single-use plastic very little.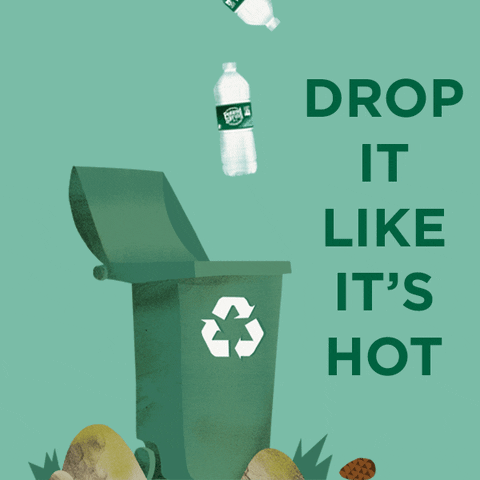 #7 Get Real-Time Conferences Without The Travel
Client meetings are fast becoming a thing of the past. No more trains, planes, and automobiles to find your client's office. Video conferencing is becoming more popular as you can have the same human interaction in real-time but at the fraction of the price, plus it takes care of the environment.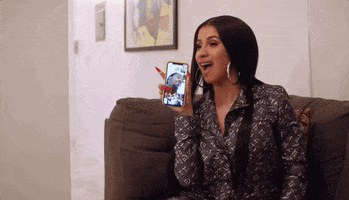 Although these are small steps, they are heading in the right direction. As cheesy as it sounds, a little does go a long way. It's the same as dieting, by making small changes, in the long run we see huge differences. So this is the carbon footprint equivalent to us cutting out the biscuits from our diets. We all love a bourbon, but they're no good for us, so we make the small change to cut them out and in the long run we see the difference. What steps are you taking to monitor your carbon footprint?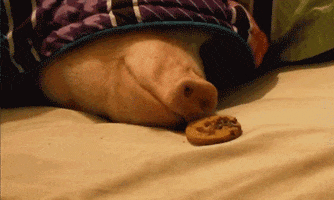 If you like what you hear about our approach to being green and you think a career at Strategic People is right up your street, contact us today with the details below. We look forward to hearing from you! SP//
Call: 0161 960 0116
Email: [email protected]