What does Brexit mean for UK software developers?
The UK is widely recognised as the leading tech hub in Europe, with a strong network of developers. Alarmingly, post Brexit research found that 1 in 3 people working in the UK tech sector come from another European country.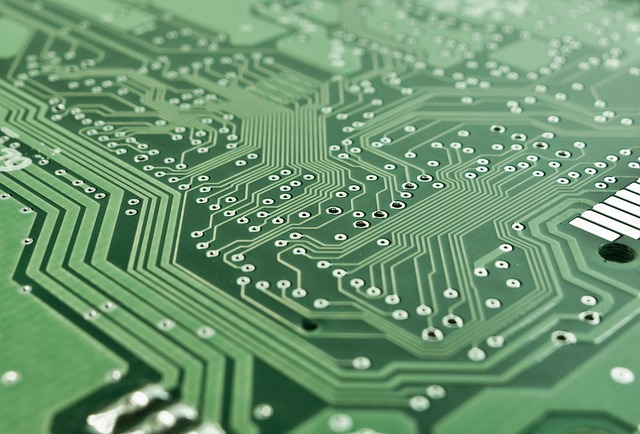 The effects of the momentous referendum result of 2016 are still being felt as the country learns to adapt to the uncertainty of the future.
In the early months Britain's economic uncertainty saw many employers putting a freeze on 'unnecessary' spending. However, less than a year on spending in digital, IT and technology has begun to rise again with funds into recruitment drives being lifted off ice.
Towards the end of last year, it was announced that the UK will double the number of visas offered to non-EU nationals who show promise in various fields including technology. The plans were announced under Theresa May's post-Brexit strategy, geared to present Britain as open to global talent.
Previously there has been 1,000 Tier 1 (exceptional Talent) visas available. Under the new plans this is set to increase to 2,000 a year. The motion is to ensure that Britain will remain attractive for software developers even after the UK leaves the EU, to retain its position as a digital powerhouse which has been dependent on attracting these kinds of high-skilled workers to collaborate with the country's home-grown talent.
The government are also in talks to have the volume of Tier 2 visas increased, however this has not been confirmed.
Though it has been a challenging few months for Britain, it cannot be denied that the economy has benefited from EU software developer's brains and work ethic.
This is great news for you as our dedicated development team have a great network within the industry, full of connections and career opportunities ready for you to take advantage of. If you're interested in the roles available get in touch to discuss full details and allow us to learn more about your skill set and individual needs. Follow Strategic People for the latest roles.